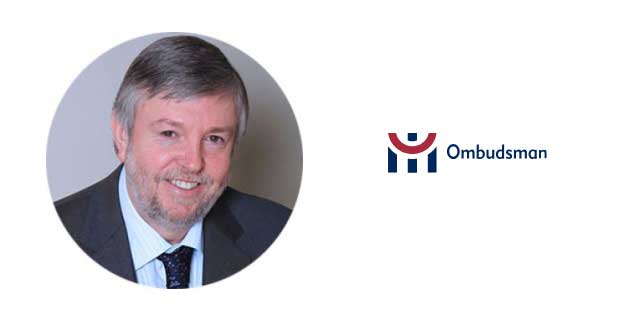 Widow Wins Appeal to Backdate Household Benefits Package
Ombudsman Peter Tyndall recently published the first casebook for County Clare. He was asked to examine the case of a widow who, after her husbands death, wasn't informed of her entitlement to Household Benefits Package. The case is outlined below.
Background
The Ombudsman received a complaint from a woman on behalf of her elderly mother who was living in Clare. Her father died in 2013. He had been in receipt of the Household Benefits Package and his spouse was named a dependant. After her husband's death the elderly woman contacted the Department of Employment Affairs and Social Protection and was granted her Widows Pension, Living Alone Allowance, Fuel Allowance and Bereavement Grant. It appears she had not been advised by the Department that on the death of her husband she was required to reapply for the Household Benefits Package. After her daughter's intervention the woman received her Household Benefits Package and, after appeal, the Department backdated it by six months. The woman's daughter was not satisfied with this as she felt her mother should have been notified about her entitlement to the Household Benefits Package, and the payment should be backdated to 2013 – the time of her husband's death.
Examination
The Ombudsman questioned what efforts were made to advise surviving spouses of their rights when making pension applications. He also asked if the application process highlighted possible entitlement to the Household Benefits Package. The Department said that it had revised its information and pension applications now include information about possible entitlement to the Household Benefits Package.
Outcome
As it did not provide this information in 2013, the Department agreed to backdate the payment to 2013 in this case.