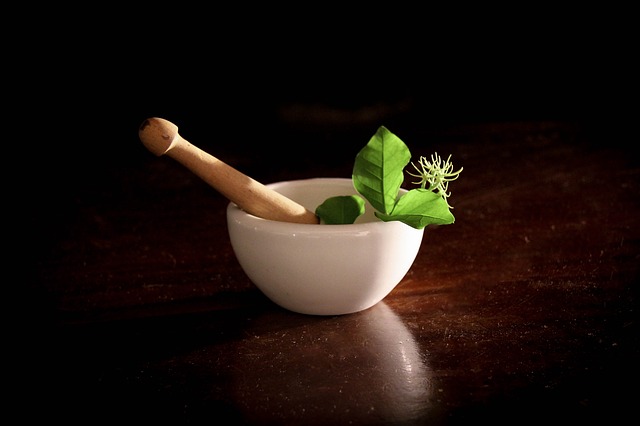 Irish Pharmacy Rule Risks Job of Widow
The Irish Pharmacy Regulator approved restrictive new rules on Thursday which put jobs at risk and the possibility of rural pharmacy closures.
These new rules will mean registered Pharmaceutical Assistants, like Marie and Sarah, will no longer be legally allowed to provide professional temporary cover for a pharmacist.
Marie spoke of how, "I still have a mortgage so am worried about keeping my family home as I am a widow with a disabled adult living with me".
Sarah added, "I will be out of a job. I am only 60 and state pension only available at 67…I have two children in college…it will be a financial disaster…I need my work and my money".
"If the new rules are signed into law by the Minister for Health, pharmaceutical assistants will no longer be able to provide professional cover for pharmacists' day off.", said the Registered Pharmaceutical Assistants's Association.
Closure of Rural Pharmacies
"It is not possible to get locum cover so if the pharmaceutical assistant can't cover I may have to remain closed some Saturdays…It's fairly disastrous for pharmacy in Ireland", a pharmacist explained in research carried out to assess the impact of the rules on pharmacy services.
The impact will be greatest in rural areas, as reported by this pharmacist, "My qualified assistant has worked with us for 26 years and has always been highly professional in her work keeping up with developments. She is extremely capable. We have great difficulty in obtaining pharmacist relief, as the younger pharmacist prefers an urban workplace. If my workload increased I would strongly have to consider putting my pharmacy up for sale or failing that closing which would impact on the local community especially as our local GP has recently retired and his practice is looked after by a GP practice in the nearest town which is over 20Km away"
The education of Pharmaceutical Assistants ceased in 1979, with the last examination held in 1984. Ireland now only has 393 qualified Pharmaceutical Assistants on the Pharmaceutical Society Ireland register. All of whom are now over 50 and nearly all are women.
Source: National Association of Registered Pharmaceutical Assistants
Image: pixabay.com