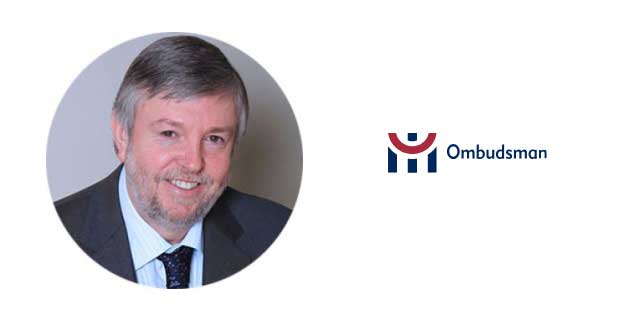 Household Benefits Package Backdated for Widow
Ombudsman Peter Tyndall agreed with widow that her Household Benefits Package should be backdated. His annual report for 2017 was published today after he received over 3,000 complaints about providers of public services last year.
Background To The Complaint
A woman complained about the Department of Social Protection's refusal to backdate her payment under the Household Benefits package. The woman applied for the package almost a year after her husband's death. The package was awarded from the date of her application. The woman believed that the package should have been backdated to the time that she was awarded a Widow's Contributory pension a year earlier.
Examination Of the Facts
The woman's household had been in receipt of the Household Benefits package in her husband's name and she did not know that she would have to re-apply within a specific timeframe after her husband's death. She said that during his lifetime her husband looked after all household matters and she was not in the habit of dealing with the household accounts, otherwise she might have noticed the withdrawal of the allowance on her utility bill. This happened following her husband's death when she had to provide a death certificate, a copy of the will and marriage certificates for bills etc. to be changed into her name. She was 82 years of age at the time of her husband's death. The Department said that it told the woman of possible additional entitlements when she was awarded her Widow's Contributory pension. The Department said there was no provision to backdate the Household Benefits package where it is not applied for within six months of her pension being approved.
Outcome of the Complaint
The Ombudsman pointed out that although the Department advised her of her possible additional entitlements to Household Benefits package it did not inform her that she should apply within six months of her pension being approved in order for it to be backdated to that date. The Department agreed, on a once off basis, to backdate the award of the Household Benefits package to when she was awarded a Widow's Contributory Pension.