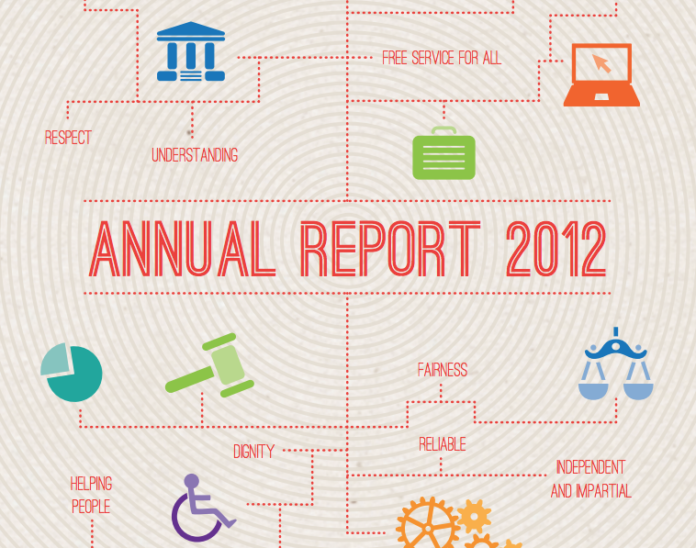 Department of Social Protection failed to inform Widower of entitlement to pension.
A man whose wife died in 1998 brought a complaint to the Ombudsman, Emily O'Reilly. At the time of his wife's death he was working and believed he would not qualify for, what was then called, the Widow's/Widower's Contributory Pension.
He had notified the Department of Social Protection in March 1999 of his wife's passing when requesting transfer of Child Benefit from his late wife's name to his.
Subsequently he became aware of his entitlement to the Widower's Pension and submitted a claim to the Department of Social Protection in December 2008. The Department awarded payment of arrears under the late claim provision in the Social Welfare Acts but backdated the claim to January 2006 and not November 1998, the date of his wife's passing.
His claim for further backdating was refused and he then requested Ombudsman, Emily O'Reilly to examine the case.
After the Ombudsman examined his dealings with the Department she noted how he had informed the Department about his wife's passing in March 1999. She considered it was reasonable to have expected the Department to have notified him of his entitlement to claim the Widower's pension at that stage.
Widower Pension Backdated
The Department agreed to review his case by request of the Ombudsman, Emily O'Reilly. In light of the fact that he had notified the Child Benefit section that his wife had died, the Department agreed to backdate his claim to March 1999, and paid arrears of over €68,000.